Last month I held a Habit Building Challenge here on the blog, every day I posted some inspiration on the topic of habit building for those who were building a habit with me.
It was a great experience and I received some wonderful feedback and I am looking forward to putting together a course to aid anyone in building a new habit. It will include the posts from last month as well as some other stuff not included in the challenge.
The Decision
The habit that I built last month was meditation. It was not an easy decision, I was studying up on what some very successful people recommend and personally implement in their daily routines. Meditation was a common one and highly recommend by some very succussful people that I respect.
I had almost never meditated in the past. I was not entirely sure where to begin because my experience was so limited. I had a few ideas but I wanted to dig deeper and really research the topic of meditation.
I was excited to learn a lot and find out that there are many different methods available and one of the first ones that I tried was one that I fell in love with and has helped to change my life! I know that sounds like a bold statement – because it is! – but it is true none the less.
How Meditation Changed My Life
You have probably heard that meditation offers a lot of benefits and I have experienced it firsthand.  I have personally experienced:
Increased Stress Threshold – meaning that many things that used to stress me out don't anymore! This is huge and probably the greatest benefit that I have experienced! It is so nice to feel relaxed in the face of things that used to send me into a state of stress not too long ago.
General Relaxed Feelings – aside from it taking more to make me feel stressed out I tend to just have a more relaxed state overall than I used to. This is tied closely to having a higher stress threshold but is different.
Decreased Illness – I did get the "junk" that went around last month and was sick along with everyone else but it was not nearly as debilitating and I was still able to function with my child-rearing and other responsibilities. I didn't miss a day of posting for the habit building challenge, either!
Increased Concentration and Mental Clarity - I have found that I can concentrate much easier, particularly when I am reading. I am able to get more out of what I'm reading and read through more quickly.
Increased Energy – When I meditate in the mornings I start my day off with more energy than normal. If I am not able to meditate early and find myself sleepy or stressed I can do a power session and feel great afterward!
Different Types of Meditation
1. Guided Meditation
There are many great guided meditations which can be helpful especially if you have a difficult time quieting your mind. Especially when people are new to meditation the busy mind is a common issue. The mind needs to be trained to calm down!
You can find some online by using a search engine or on Youtube. My friend Steven Aitchison (I just interviewed him yesterday!) has several on his blog that you can play for free:
2. Quieting the Mind
There are different types of meditation that you can use either with or without music. There is no limit to the choices of music that you can listen to while meditating. It's up to you and you can find a lot for free with very little searching as well.
One artist that I found and really like is Paul Colliers, he offers many free downloads for anyone to enjoy. Here is a sample of his music: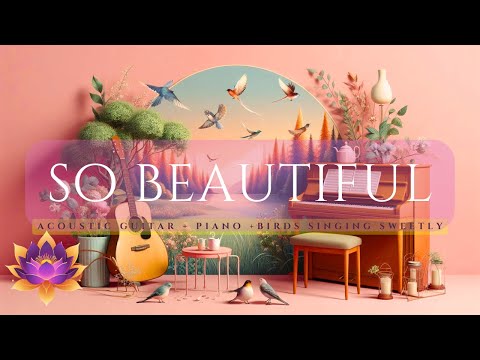 While using this technique you can either sit or lay quietly allowing your mind to simply relax, gently pushing aside thoughts that creep in. You can focus on relaxing your body from head to toe – or toe to head! You can focus on the music allowing your mind to create images along with the music. You may choose to focus on spiritual thoughts.
The sky is the limit and you don't have to follow any one rule or method. Figure out what works for you and your lifestyle. Some may worry about it being "new age" or going into unknown spiritual realms. You are in charge of your thoughts (or lack) during meditation and you are not being hypnotized so you are completely in control at all times.
3. Binaural Tones
Now we are getting into the stuff that I love the most!
I'm going to give an overly simple explanation of what binaural tones (or binaural beats) are. You can do your own research to find out more if you would like and I'll point you in the right direction for that shortly.
The most simple way to describe meditation with binaural tones is this: meditation on steroids! The binaural tones really do take meditation to an entirely higher level bringing faster and more amazing results.
You need to listen with headphones.
In each ear a different level of tone is played and your brain only detects the difference between the two tones.
This allows you to go into a very deep meditative state usually only achieved by highly experienced zen monks (proven by brain scans) in deep meditation. The rest of us only reach such states during sleep.
Reaching these states while awake has amazing benefits, including the ones that I listed above.
 There are different options when choosing the binaural meditation of your choice.
Some play the binaural beats by themselves without any music or guided meditation. Some claim that it is only effective this way.
Others play music along with the beats and you can hear both while meditating.
The third option is music or voice over the binaural tones so that you can't even hear the tones. Some claim that it's ineffective this way but my experience is that it is not and this is my preferred way to listen to binaural tones.
There are also many different options when choosing your binaural tone meditations. There are systems that are free all the way up to thousands of dollars for the entire system which is sold in sections.
The most popular is Holosync and the first that I heard of and tried. You can order a free demo CD from their website and they will also send a book explaining the binaural tone technology. You will definitely feel like an expert after reading that! Their demo CD was my first experience with binaural meditation and I felt A-M-A-Z-I-N-G after just listening to the CD for the first time! Get your demo cd here (not an aff link).
Then I found one called joy-meditation (not an aff link) which gives away the first 3 levels for free and I really love their soundtracks! The first is a nice instrumental and the second is a nature soundtrack. I can't wait to see what they send me next! I definitely recommend giving this a try. You can also find some on eBay that are about $15 for a half an hour session. You can look around and find different programs at varying levels of cost.
Here are some samples of binaural tones that you can listen to from Youtube. I have yet to find any on Youtube where you can't hear the tones at all so you will hear the tones. These two are my favorite pick-me-up's during a hectic day!
Grab your headphones and enjoy! 
Energy Boost: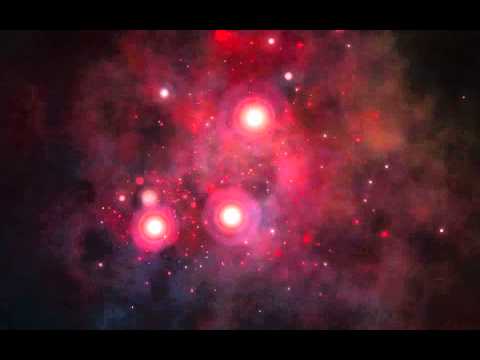 Deep Relaxation: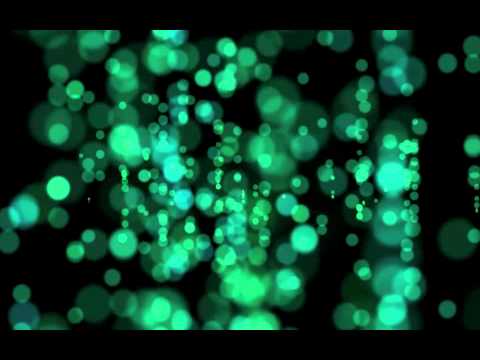 I would love to hear from you! Please share your thoughts or questions in the comments section! Also tweet, vote and share this post if you found it valuable! 
I would love to hear your favorite meditation resources!
To Your Success,
PS: I would like to invite you to a Special Webinar that I will be hosting just for my readers.  I have partnered up with one of the best leaders in the entrepreneurial industry, Eric Worre, and he has agreed to give a one-hour Webinar that will show you how to become a master entrepreneur! He's also giving 2 free bonuses for everyone who registers!
photo credit: Grand Velas Resort
You May Be Interested In These Related Posts: