I had the opportunity to read a book called Journey to You, a book that gets down to the real reasons why we aren't living to our full potential.
It doesn't just leave you there though, in it's more than 200 pages you are given many exercises to help you move from where you are to help you get to where you can see and reach your full potential.  Some of the exercise get really deep and the core of your issues. So be prepared to roll up your sleeves and get to work!
Part one establishes the foundation for all of this change. Part two goes over seven life altering principles to help you realize permanent and positive change. Parts three and four help you to become and do all that you have the potential to be.
If you are looking to bring about real change to your life, to reach your full potential then I really recommend this ebook to you, which the author is offering my readers for free!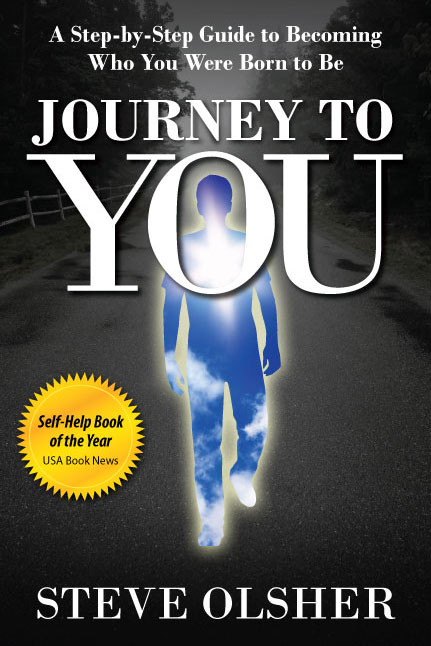 Free eBook: Journey To You
A life-changing and transformative guide to discovering your true potential

Are you ready to discover your WHAT – that is, the ONE thing you were born to do, tap into your unique, natural abilities, and create a meaningful, contribution-based life and career that is both fulfilling and monetarily rewarding? If so, then it's time you read the award-winning book, Journey To You: A Step-by-Step Guide to Becoming Who You Were Born to Be. Receive a FREE, no-strings-attached copy right now. Click the cover to get started!
To Your Success,
You May Be Interested In These Related Posts: